Continuous glucose monitors (CGMs) are remarkable devices that have revolutionized how individuals with diabetes monitor their blood sugar levels, providing real-time data and newfound freedom to manage their health effectively.
However, as valuable as CGMs are, they can be financially burdensome without the proper insurance coverage, which many people don't have or don't know they could have.
Fortunately, Medicare Advantage plans offer various benefits beyond original Medicare, including potential assistance paying for CGMs. And while we know that choosing the right Medicare Advantage plan for your specific needs can be daunting, it's a crucial decision.
In this article, we'll walk you through the essential steps to selecting a Medicare Advantage plan that may help cut down on the cost of your CGM, providing you with the tools and knowledge to make an informed choice that ensures your medical and financial well-being.
What Is a Medicare Advantage Plan?
A Medicare Advantage Plan is a different type of Medicare coverage. You have a choice when it comes to receiving your Medicare benefits.
You can opt for Original Medicare, which is administered directly by the government and covers your medical expenses when needed. Alternatively, you can choose a Medicare Advantage Plan, often referred to as "Part C" or "MA Plans," offered by private companies authorized by Medicare. Medicare funds these private companies to take care of your Medicare benefits.
If you decide to enroll in a Medicare Advantage Plan, it will provide comprehensive coverage for Medicare Part A (Hospital Insurance) and Medicare Part B (Medical Insurance).
Does Regular Medicare Cover Continuous Glucose Monitors?
Each type of Medicare health plan has different coverage options for CGMs.
Original Medicare will only pay for CGMs and related supplies through Medicare Part B. If you receive your CGM supplies through a supplier who can't bill Medicare Part B, such as a smaller pharmacy, you may have to pay for the CGM in full.
Even if you do obtain your CGM from a supplier who bills Medicare under Part B, Medicare will only pay for 80% of the approved costs, meaning you can expect to pay the remaining 20% (coinsurance) after you've paid the Part B deductible.
There's also no annual out-of-pocket maximum for original Medicare.
Medicare Part B covers some CGMs with a prescription, including the FreeStyle Libre and Dexcom systems.
Do Medicare Advantage Plans Cover Continuous Glucose Monitors?
Medicare Advantage Plans, or Medicare Part C plans, are offered by private insurance companies approved by Medicare.
CGMs are a covered benefit for both Medicare and Medicare Advantage Plans, however, the cost and products available to you can vary more widely depending on the specific plan you choose.
It's important to note that Advantage Plans may require you to use certain suppliers, and this varies with different Advantage Plans. Some plans may cover CGMs as a durable medical equipment (DME) benefit, while others may offer them as a pharmacy benefit. It's essential to review the details of each plan's coverage, including their formulary and DME coverage, to determine where to receive your CGM and what out-of-pocket costs you might incur.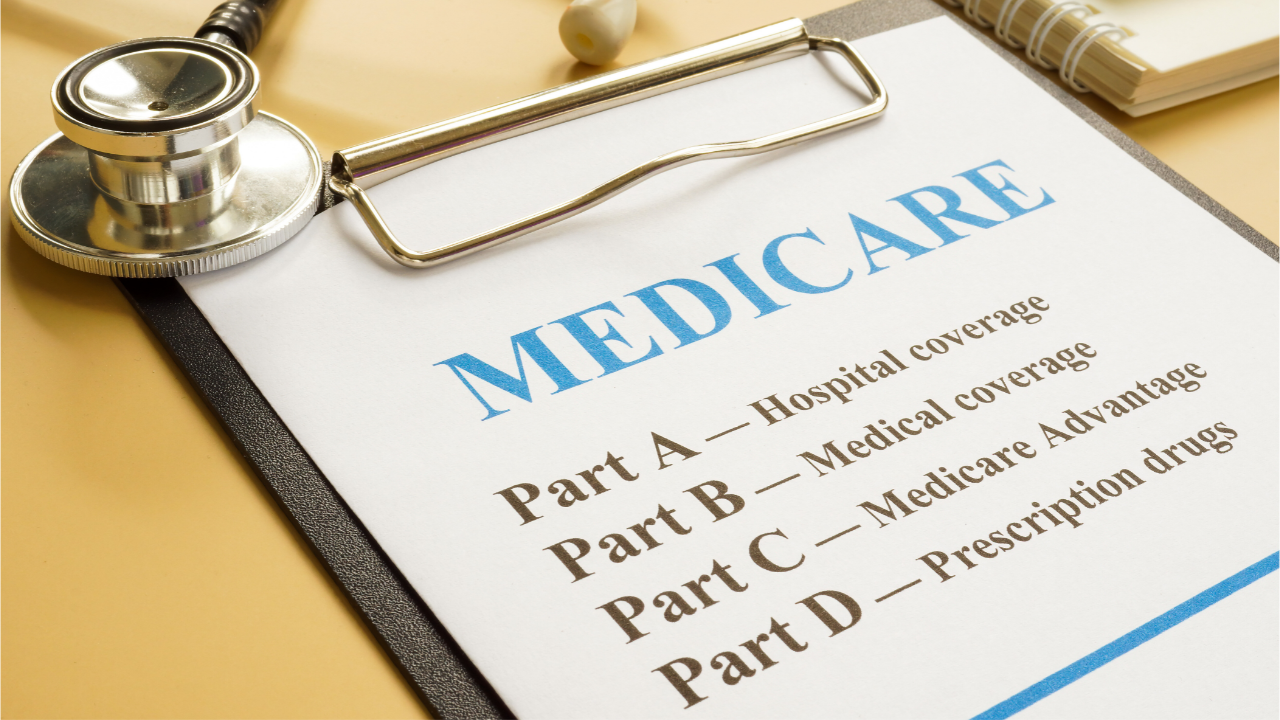 Additionally, Medicare rules and coverage can change over time, so it's advisable to contact the specific Medicare Advantage plan you're interested in or a Medicare counselor to get the most up-to-date information on CGM coverage under that plan.
Some Medicare Advantage Plans That Can Offer Special Benefits for Continuous Glucose Monitors
As CGMs continue to grow more in popularity, more and more Advantage plans are adding special benefits for CGM supplies. An example of this are plans that have no coinsurance for CGM supplies, meaning there is no out-of-pocket cost for your sensors once your deductible is met. Specific plans you may come across with this special benefit may include but are not limited to:
AARP

Medicare Advantage Plans
Some Aetna Medicare Advantage Plans
Benefits of Using Continuous Glucose Monitors
CGMs come with many benefits, including:
No finger pricks!
Provide alerts when you're nearing hypoglycemic or hyperglycemic events

Show a more complete picture of your glucose levels throughout the day

Provide caretakers and loved ones with real-time glucose readings and warnings for easy, all day monitoring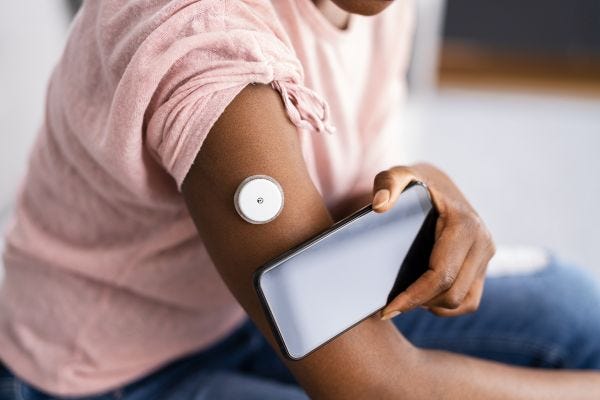 How to Get Continuous Glucose Monitors With Medicare & Aeroflow Diabetes
If you qualify with Aeroflow Diabetes, we may be able to supply you with the most up-to-date CGMs on the market from leading brands, such as:
Checking your eligibility with Aeroflow Diabetes is easy! All you need to do is fill out our secure Eligibility Form.
We do all the paperwork for you and ship your supplies directly to your door. Plus, with our resupply system, you get quick communication on your terms, and you'll never be without your CGM.
Medicare & Medicare Advantage Plan Open Enrollment Dates
It's important that you switch to a new Medicare Advantage health insurance plan during your open enrollment period.
If you have Original Medicare, your initial enrollment period will fall between October 15th - December 7th, 2023.
If you already have a Medicare Advantage Plan, you can switch during the open enrollment January 1st, 2024 - March 31st, 2024.
How to Apply for a Medicare Advantage Plan
Step 1. Go to www.medicare.gov/plan-compare to compare health insurance plans in your area or talk to a Medicare professional to see which plan would fit you best.
Step 2. Check to see if the Medicare plan you're interested in covers CGMs and check to see if your doctors accept that plan.
Step 3. Select your plan and fill out the Aeroflow Diabetes secure Eligibility Form to get started!
Disclaimer
Information provided on the Aeroflow Urology website is not intended as a substitute to medical advice or care from a healthcare professional. Aeroflow recommends consulting your healthcare provider if you are experiencing medical issues relating to incontinence.